Armed Response
We are capable of monitoring and dispatching Response Vehicles to alarm signals

Alarm Types
Intrusion (Burglar) Alarms
Panic Alarms
Perimeter Alarms (e.g. Electrified Fencing or Active Infra Red Beams on the perimeter)
Medical Emergencies

Personnel
Well-trained and equipped personnel, capable of handling any basic emergency, being it security, fire or medical of nature, man our Armed Response vehicles. Should the situation require professional assistance our control room will immediately dispatch the required Emergency Services and/or back up.

Response Vehicles
Our Response Vehicles locations are monitored on-line, updated on the second, accurate within a 3-meter radius this enables our Control Room to dispatch the required assistance to the exact location.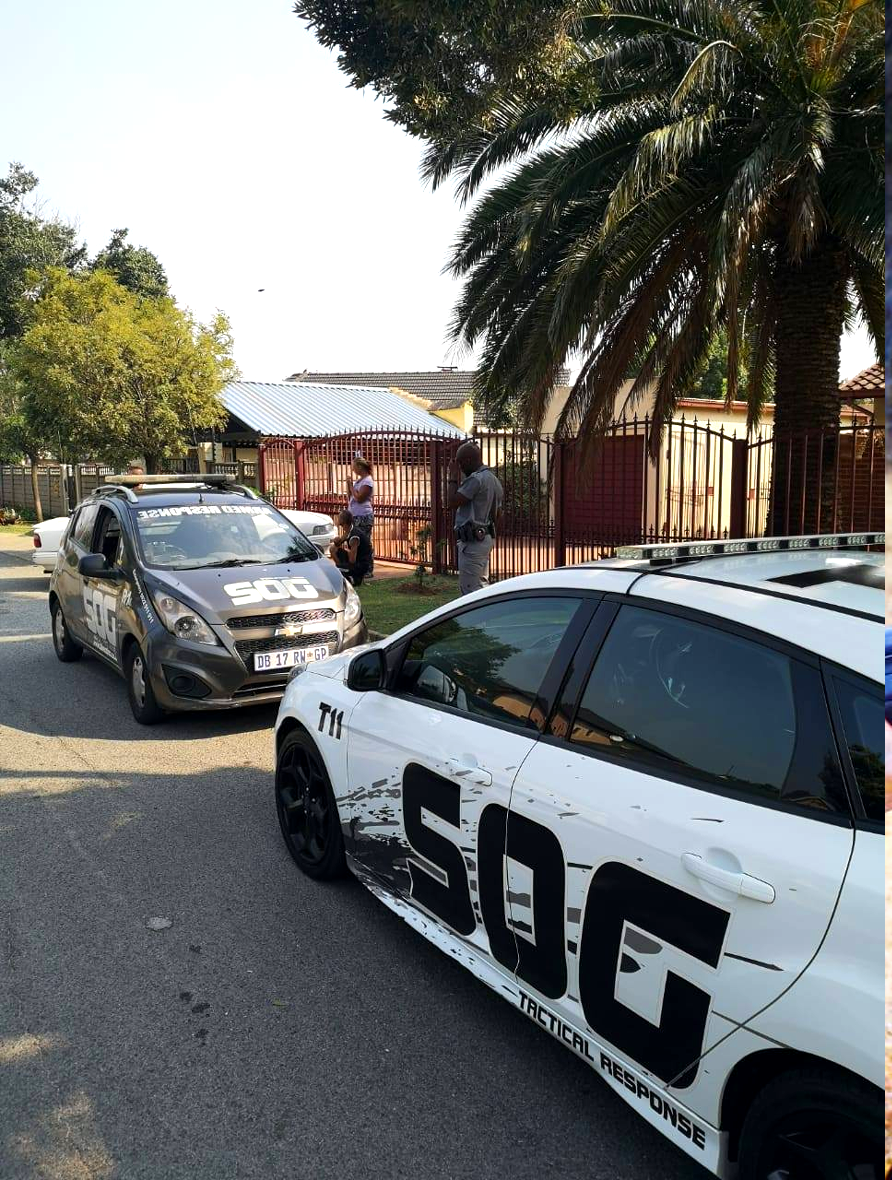 PLEASE NOTE THAT THIS SERVICE IS AVAILABLE IN SELECTED AREAS ONLY.