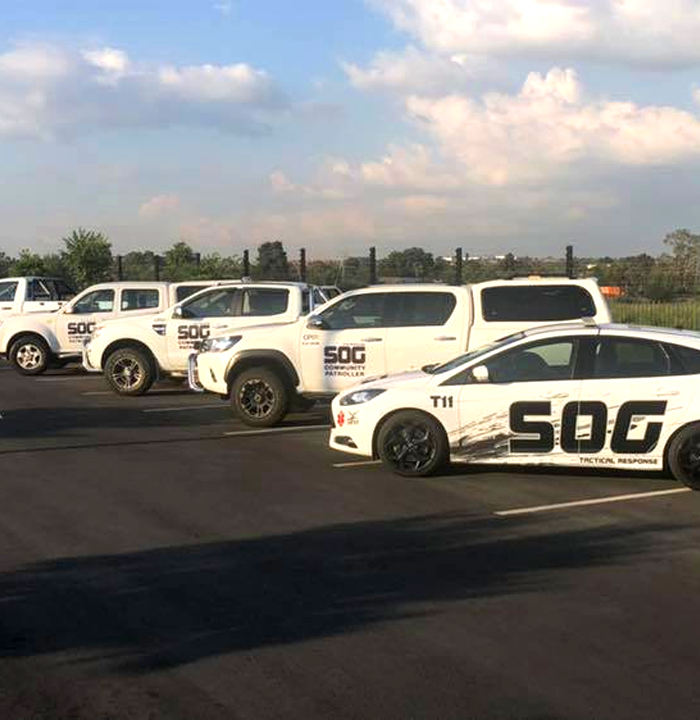 SPECIAL OPERATIONS GROUP, a division of Defensive Training Concepts C.C., a well established company in the field of firearm, security, VIP Protection, armed & unarmed combat. Special Operations Group is a registered security service provider with the Private Security Industry Regulating Authority (PSIRA) registration number 2140435.

SPECIAL OPERATIONS GROUP has a no-nonsense approach in its services, with an apprehend and arrest philosophy, rather than crime prevention.

Our management and key personnel all have long established track records in the fields of security, law enforcement, VIP Protection, Police and surveillance.
Quis custodiet ipsos custodes? - a question from almost 2000 years ago... "Who will guard the guards themselves?"
Our management team is hand-selected individuals with almost 100 years of experience in the fields of security and law enforcement. We are ALL IN because it's our passion, it is who we are. Senior management is available on their cell phones 24 hours per day to assist and even respond to situations where their presence might be required.
All of our posts are visited at least once per shift by one of our Supervisors. These visits are logged in the site's Occurrence Book, as well as by the on-line tracking system fitted to our patrol vehicles.

Regular visits to our personnel on duty by the Supervisors, and occasionally by Senior Management, ensure that the personnel's morale stays up, which enables us to deliver a better service to our clients.
We ensure excellent service delivery through proper on-going training and evaluation of all our personnel, from the lowest level guards up to Senior Management.

Our Response Officers have to attend a bi-monthly firearms training and evaluation day presented by Defensive Training Concepts, who specializes in tactical training of high-risk personnel.